Humility - Honor - Respect
Lead By Respected Master Sean Cumberbatch
Taekwon Do, ISKA Sports MMA, USBA Breaking
Jung Do is our school motto; which means correctness of action. The literal translation would be "Jung" meaning Right and "Do" meaning "Way". Although we recognize that there is more than one way to do the right thing; there is only one way to do what is RIGHT.
IGNITE Martial Arts is an exclusive private Martial Arts Academy that has been producing black belt leaders for decades. We inspire and teach our students to do everything the JUNG DO way.
We honor the traditional Tae Kwon Do five Tenants of Courtesy, Integrity, Perseverance, Self-Control and Indomitable Spirit; and instill a strong Love of Health, Faith, Generosity, Humility, Loyalty and Family.
Enroll in one of our classes, to start on your path today. Sean "Chief" Cumberbatch was born in Brooklyn, NY and has lived all his adult life in Florida. He has practiced Martial Arts for over 35 years, loves to train and compete, and has placed first in the US Open for Continuous Sparring every year from 2007 -2021 (except 2012, which he did not attend). In 2018, Cumberbatch decided to open IGNITE Martial Arts, standing on his faith that "I can do all things through Christ who strengthens me" Philippians 4:13. His goal in life is to fulfill his divine calling by always serving his Heavenly Father and the Lord Jesus Christ.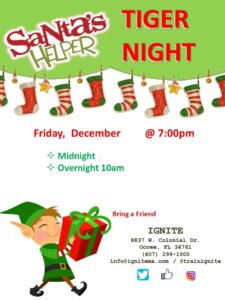 25 December 2023
- 01 January 2024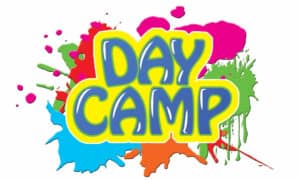 No event found!